OPEN HOUSES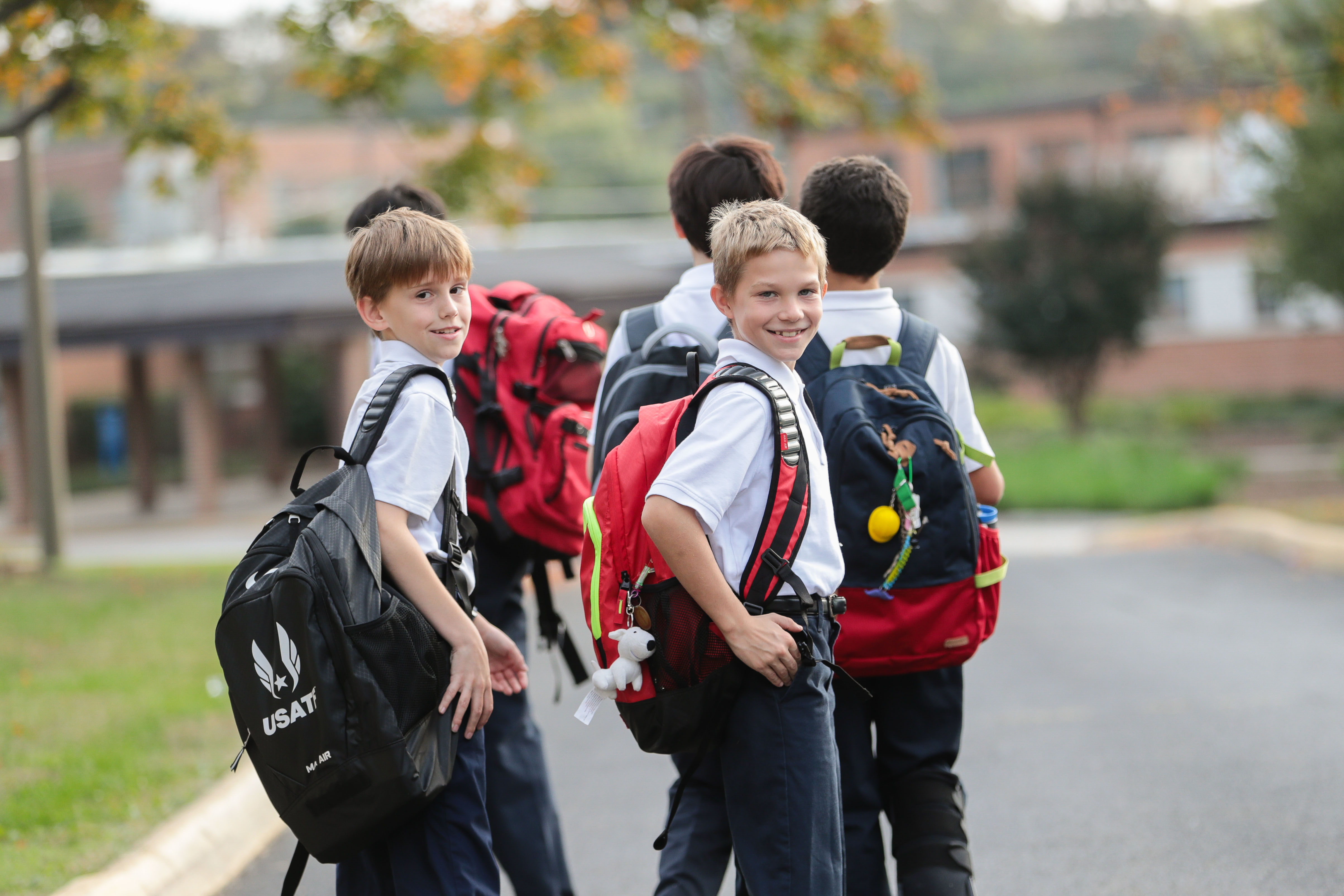 Prospective families for the 2019-2020 school year are encouraged to attend one of our Open Houses:
Sunday, November 11, 2018 - 10am-1pm
Tuesday, November 13, 2018 - 9am-11am
Sunday, January 27, 2019 - 10am-1pm
Tuesday, January 29, 2019 - 9am-11am
We know your time is valuable and you may have other commitments. Our open houses for prospective families offer "tours on-demand" - arrive when it is convenient for you during the Open House timeframe, and we would be happy to share our school with you. Children are always welcome to accompany you on a tour. Completed application packets for the 2019-20 school year will be accepted at the first open house on November 11.
INDIVIDUAL TOURS
Individual tours can be scheduled after the November Open Houses by contacting the school office at (703) 768-7732 or office@stlouisschool.org. Tours are scheduled for Tuesday and Thursday mornings at 8:30am, 9:15am and 10:00am.