Volunteer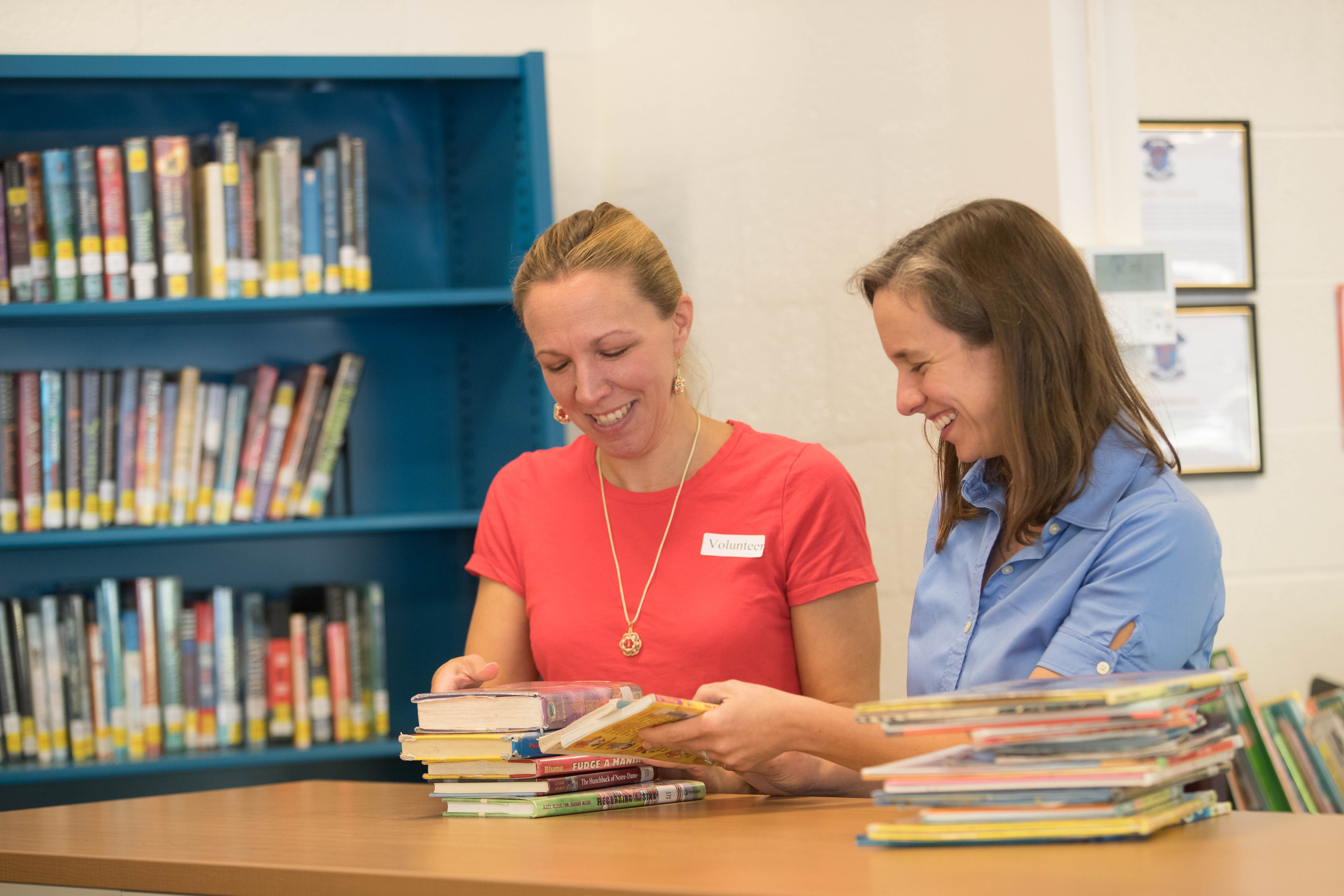 The academic, social and spiritual experience of St. Louis Catholic School students is complemented by the strong presence and involvement of parent volunteers. Families are required to contribute 18 hours of volunteer service to the school each academic year (9 hours for single parent households).
A wide range of volunteer opportunities is available for both VIRTUS compliant and non-compliant parents. Families are encouraged to consider how they can best contribute. There are varied opportunities including big jobs and small tasks. Many programs are dependent upon parent volunteers. Insufficient numbers of parent volunteers may force the PTO or school to cancel a particular program.
TRACKING VOLUNTEER HOURS
Individual families are required to track their volunteer hours throughout the school year and to submit them to the PTO Volunteer Coordinator for credit.
Hours may be tracked online or submitted in writing.
OPT-OUT OPTION
There is an option to opt-out of volunteer hours at the beginning of the school year by paying $360 per household (or $180 for single-parent households). If this option is chosen, payment to the St. Louis School PTO must be made by September 9th.
The decision to opt-out must be made at the beginning of the school year. Families that fail to meet the volunteer hour requirement by the end of the school year will be required to pay the school a penalty fee of $400 per household (or $200 for single-parent household). If the family completes some, but not all hours, the fee will be pro-rated based on the hours completed.