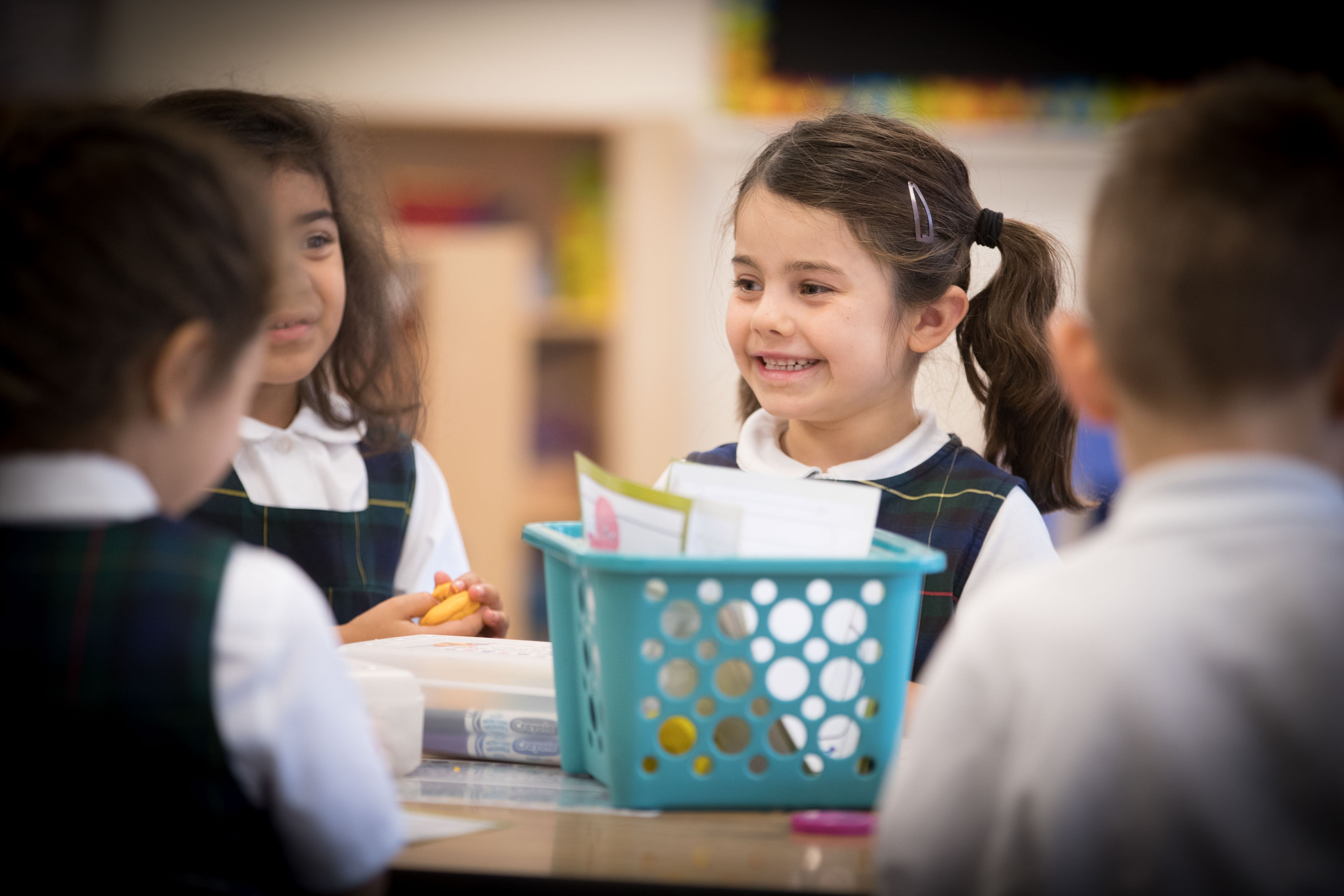 Complete application packets for grades K-8 for the 2017-2018 school year will be accepted beginning November 13, 2016.
Application packets may be submitted in-person or by mail with a non-refundable application fee of $50.00 per student. There are no application deadlines, however families are encouraged to apply by March 1st to be considered in the first round of evaluations.
Prospective families who wish to be considered for in-parish priority and tuition must include the Parish Acknowledgement Form with their application.
Applicants transferring into 1st-8th Grades must submit the Release of Student Records Form to their current school. Assessments will be scheduled upon receipt of the student's records.